Course posters will appear in an image slider/carousel within the course details page. This allows admins to present more images, descriptions, or visual data to the learner prior to enrolling or starting the course. Course posters are great marketing tools to promote courses on your LMS.
In This Article
By Default
Course posters won't be visible if you do not upload any images. Course posters can be set to a maximum of five (5) images. The Online Course Configuration article has the information you'll need to get started.
Recommended Image Size
720px x 300px, maximum of 5 images per course and 10 MB file size per image.

Course Posters - Appearance on LMS
Visualize the course posters on the LMS and how the images are used in the context of a component. See the highlighted area of the image below.
Tips for Only One Course Poster

Image Pointers for using only one course poster
Use Gradients

Blend the Background

Transparent Images

Multiple Posters - Safe Zones
If you upload more than one course poster, the images are displayed in an image carousel or slider in your course details page. Arrows will overlay on the right/left side of the image taking a 50px width and 55px on hover. Make sure to have a margin of 65px to 80px on the sides of your course poster images, to avoid any unwanted image overlaps and text clippings.


Examples
Use depth-of-field to focus on important objects.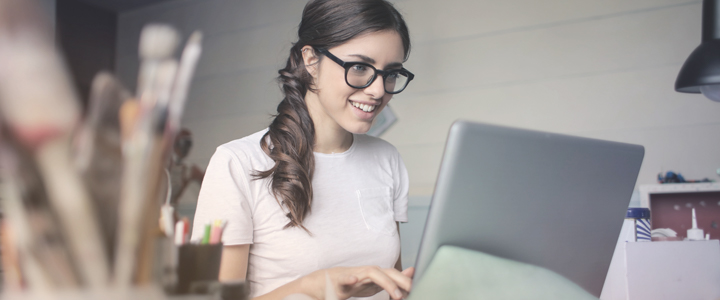 No heads are hidden in the group photo.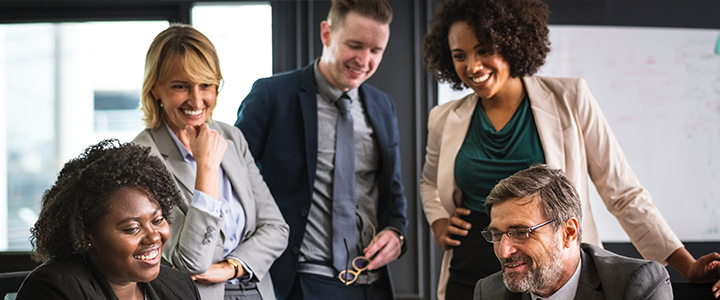 Action/Gesture is apparent.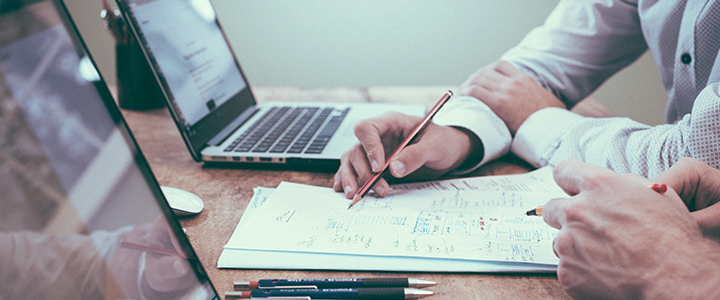 Font combination of style and colour is legible.
Colour overlay distinctly separates text and image.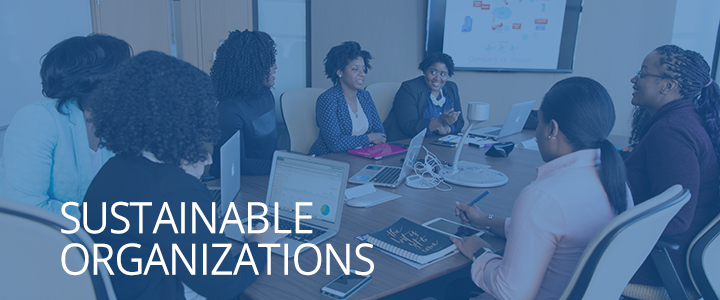 Infographic is not overwhelming with information.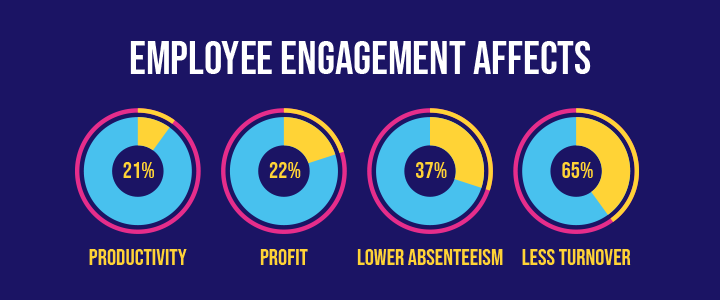 Illustrations add a creative and playful flair to your courses.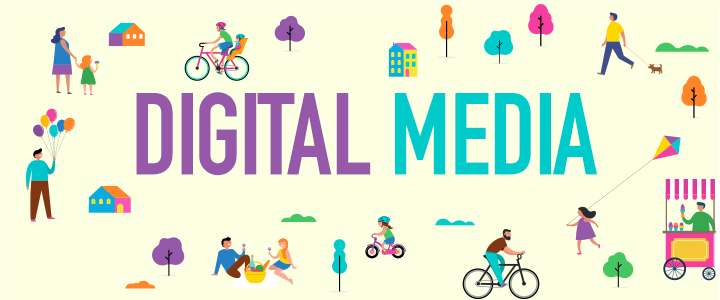 Considerations
Images with a lot of text
Limit the words in your image, make sure it is legible in terms of colour, font, orientation and size. Make sure that the text is within the safe zone. Exceptions for abstract images, if the purpose is to showcase a programming language, word documents, and handwriting. Use the Course Title and Description for text.

Aspect Ratio
Make sure images have a standard aspect ratio of 2.4:1. Unproportioned images could look stretched.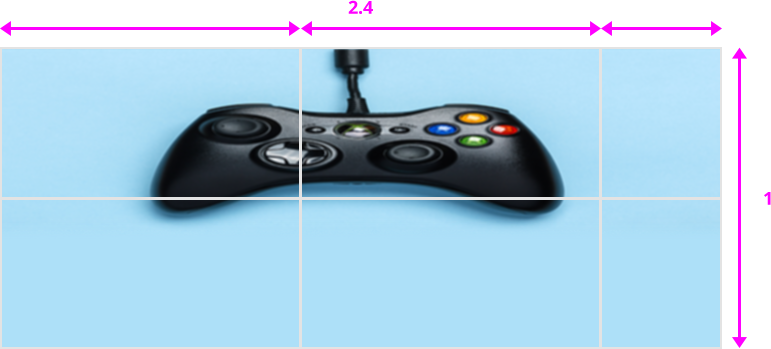 Cropping
Crop your images properly, unless intentional to capture a specific object, action or represents an abstract.

Copyright
Use images that you own, have purchased, credit authors properly, ask permission for image usage or use creative commons license images with caution. Protect your content from copyright infringement.