This article is part of the Color Variable Guide. The Branding section of the Theme control panel contains color customization options for the base colors for your LMS portal such as the background, header, footer, and menu top bar colors.
In This Article
Base
UI elements affected by this color variable are shown in purple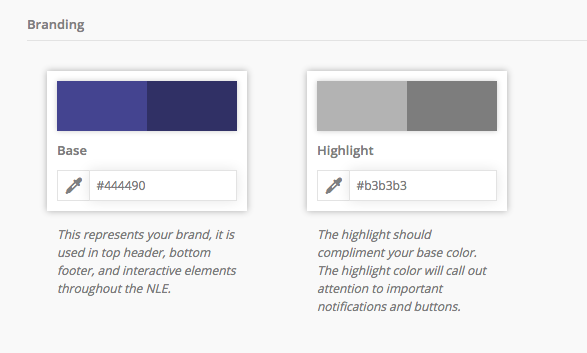 Header
Top bar of the interface
Top of the main navigation menu (Dark Version)

Footer

Login
Background (Dark Version)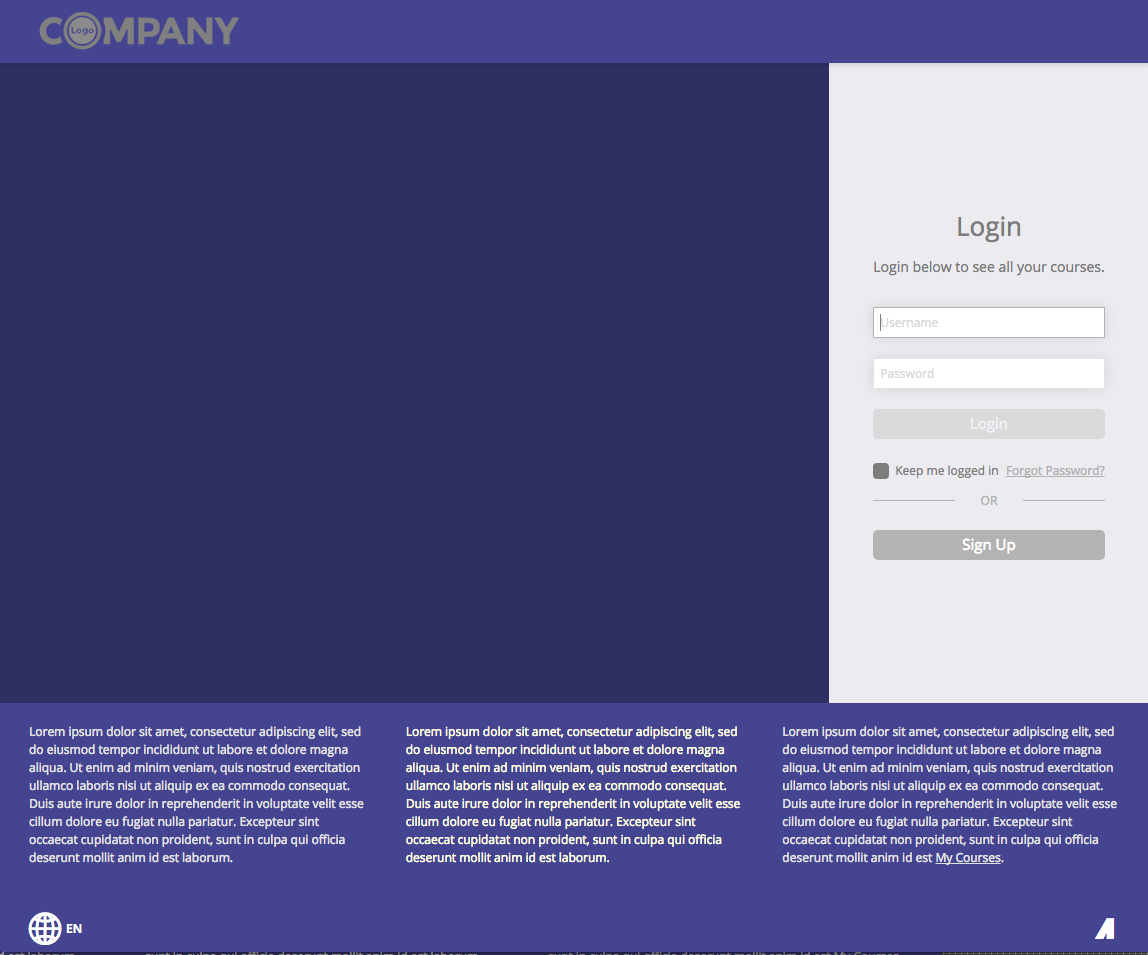 Preloading Splash Screen
Before the interface loads (Dark Version) Lesson Player
Top header bar for lessons, assessments, etc. when the full screen lesson player is launched.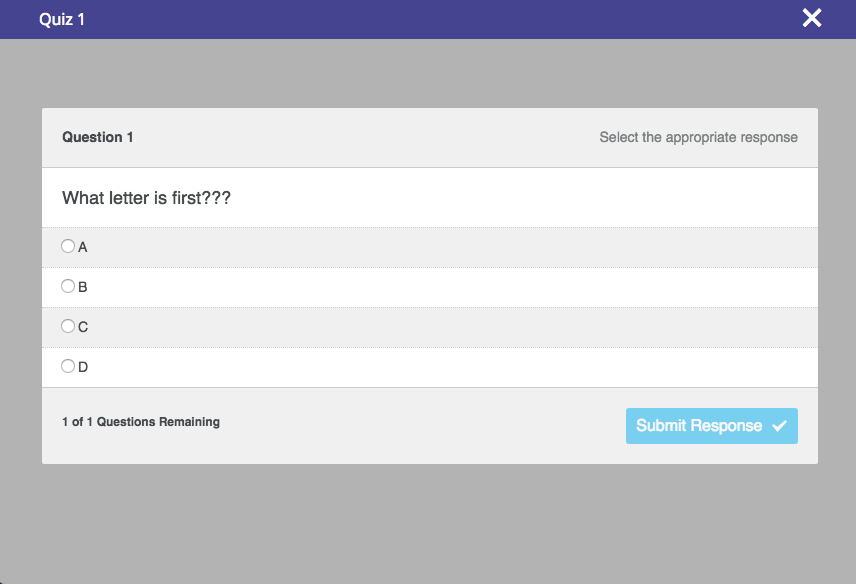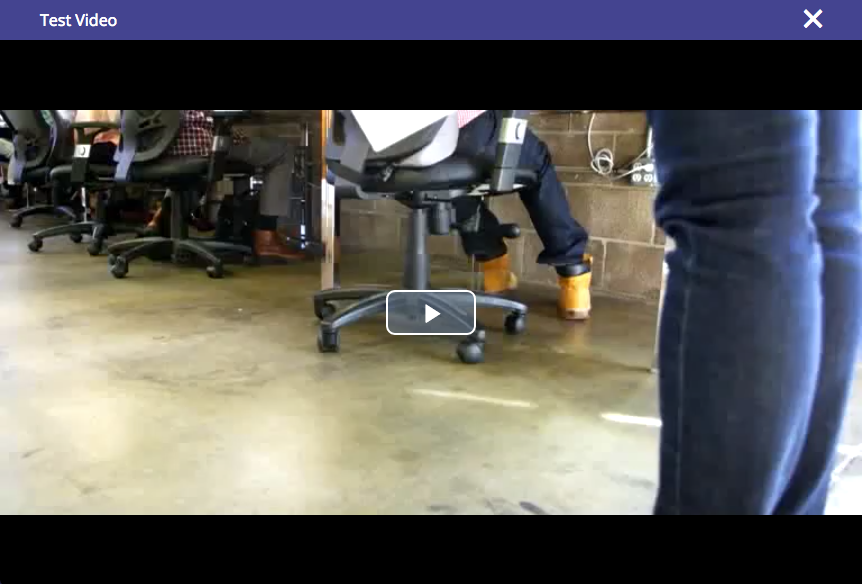 ---
Highlight
UI elements affected by this color variable are shown in pink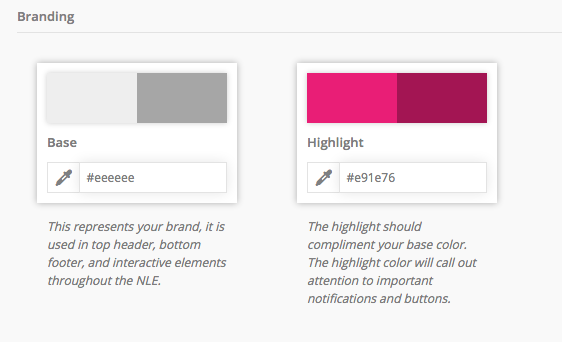 Header
Shopping Cart item count
Message Menu > message type active tab indicator

Dashboard
Tiles > Inbox tile large
Container Ribbon > Cards with Sessions or Course Bundles


Catalog / My Courses
Category back arrow button
Category breadcrumb arrow
Category folder item count
Cards with Sessions or Course Bundles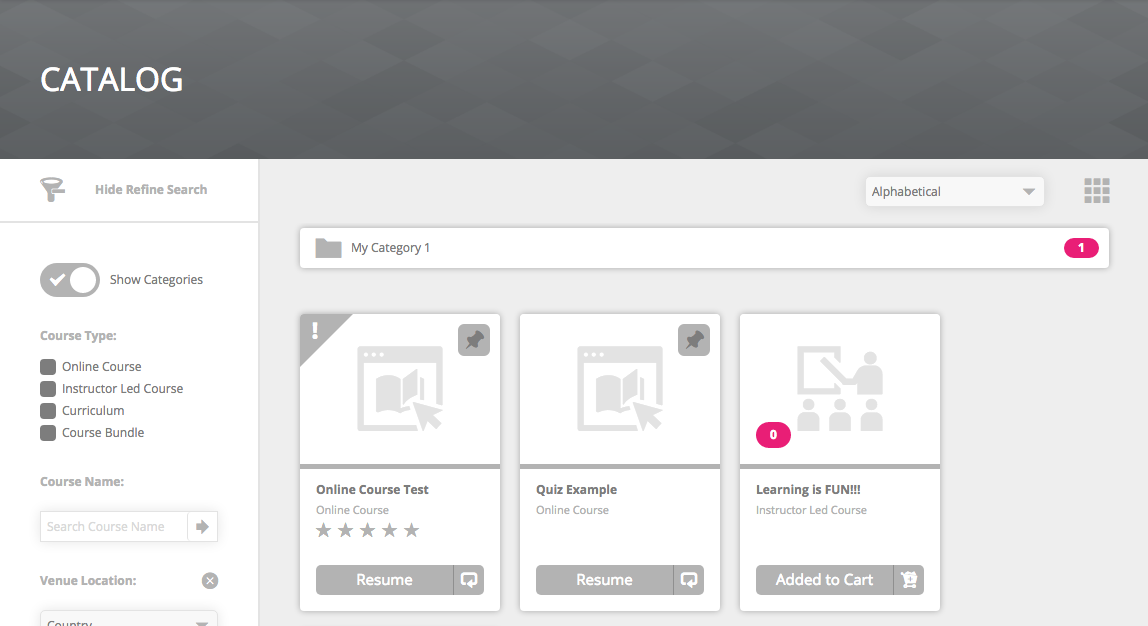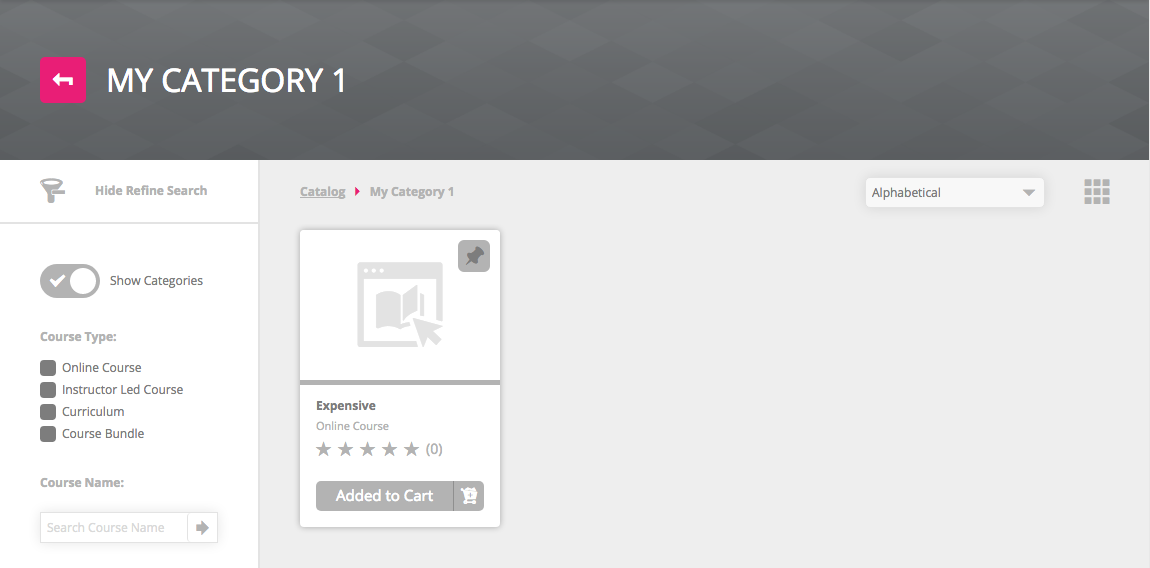 Course Details
Session Calendar > previous/next month arrows > item count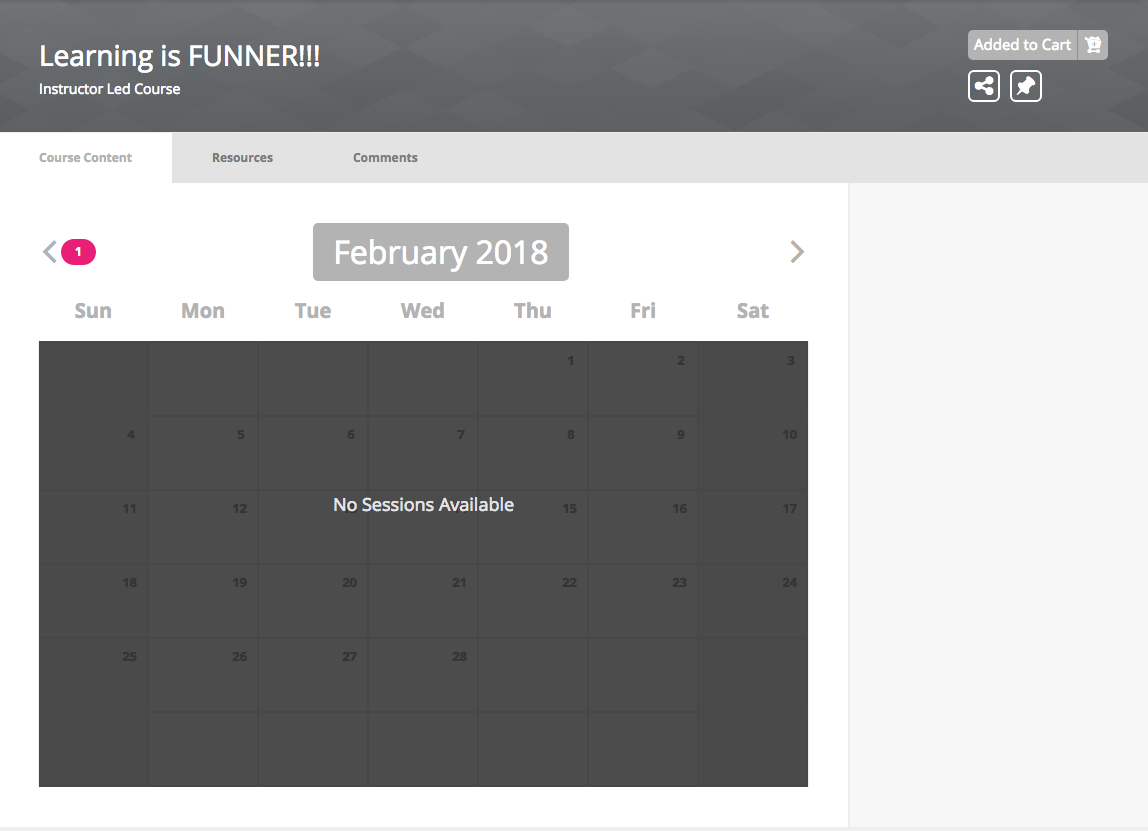 Transcript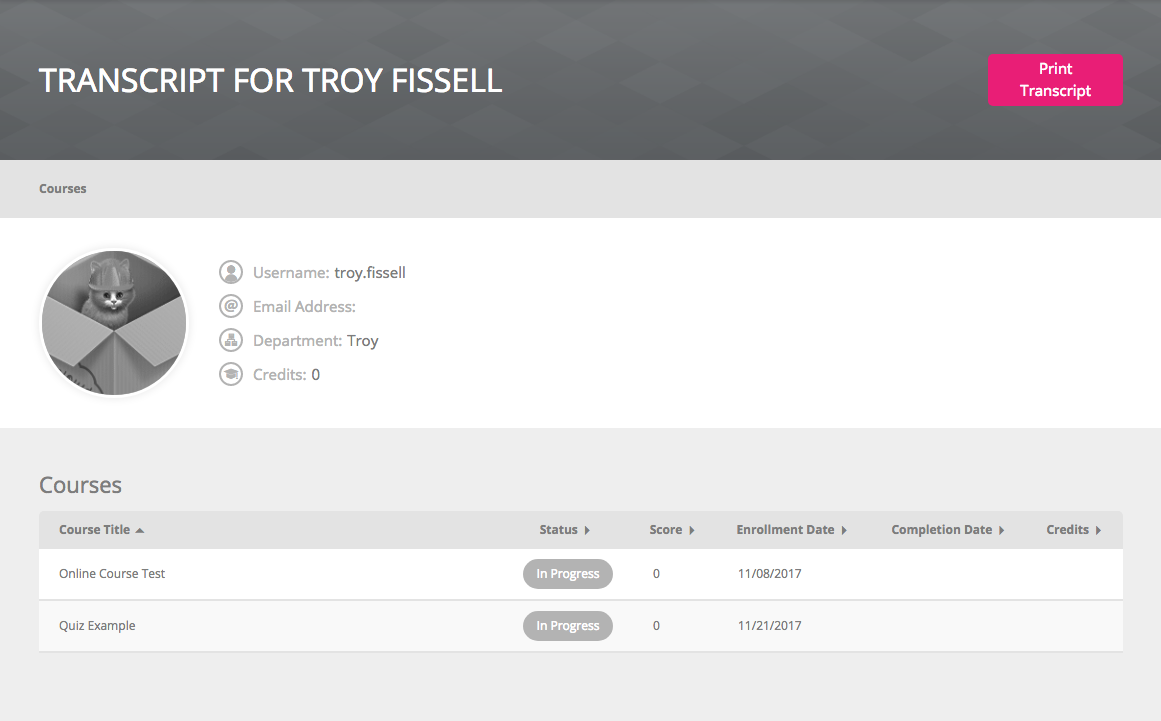 Profile > Inbox tab
Priority Messages tab > List Item > Profile Picture > Priority Icon

Polls & Surveys
Poll radio button of the winner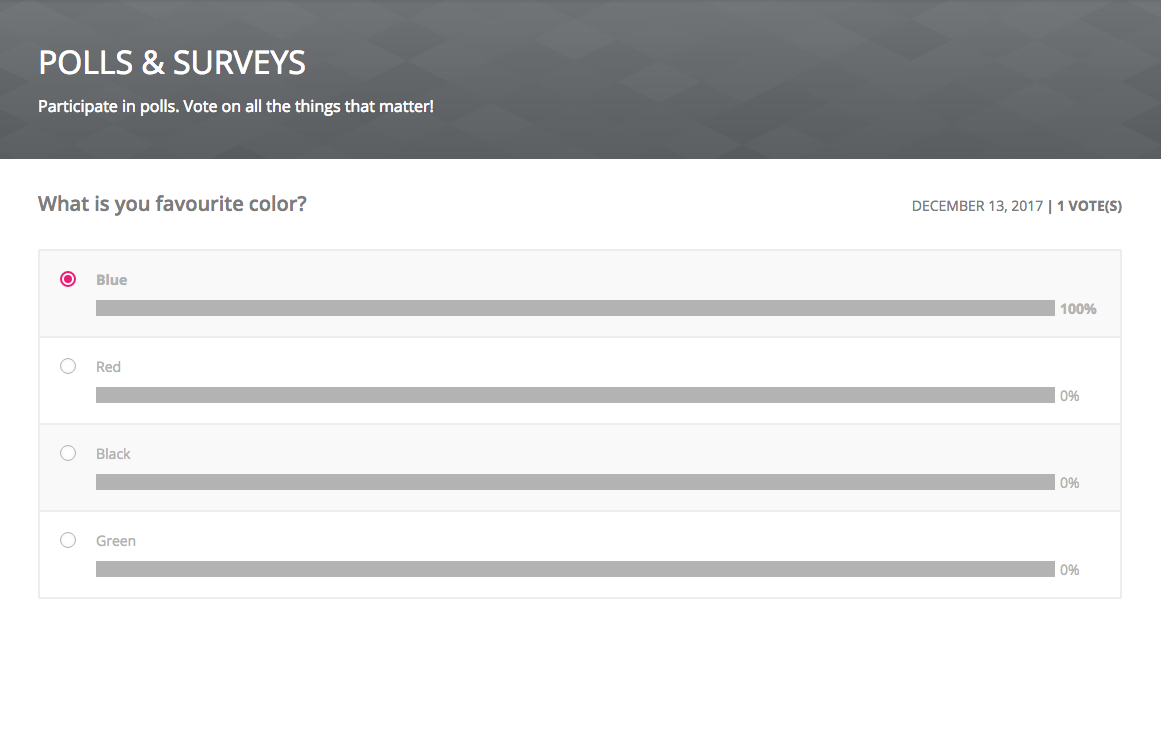 Leaderboards
Back Arrow button
Filter active tab indicator