The following is for portals that have the social features turned on, for information on how to enable these feature go to this article.
Introduction
There are two new social tools available in Absorb LMS: the Learner Social Profile and User Conversations. These tools can enhance the social experience of your Learners. If the Social Profile is enabled, Learners in your portal will be able to view a version of other Learner profiles. If Conversations are enabled, Learners will be able to message one another within the Learner Dashboard. These features can be enabled so only one or both features are available to your Learners; they work very effectively together but can also be used independently. This article provides and overview of both and links to additional related resources.
Learner Social Profile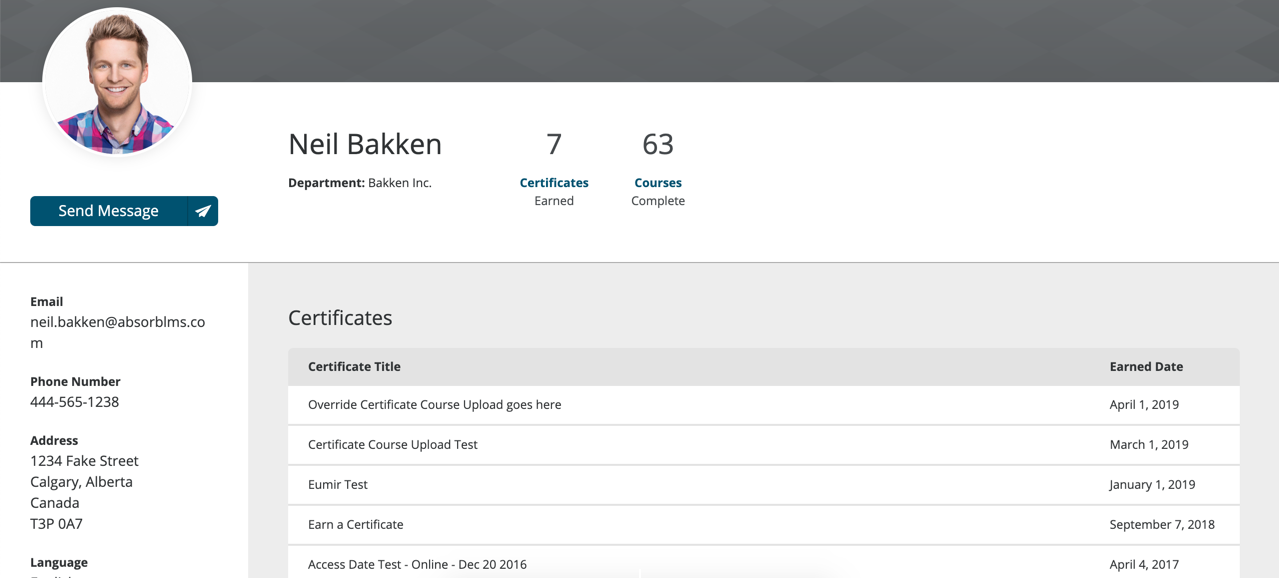 If enabled for the portal by the System Admin, the Learner Social Profile will allow all Learners in your portal to see the Social Profile of other Learners. The Learner Social Profile is accessible from course comments and leaderboards. For example, if a learner can see another learner's name, such as in the course Comments, they'll be able to click on the Learners name and then be taken to the other person's Learner Social Profile.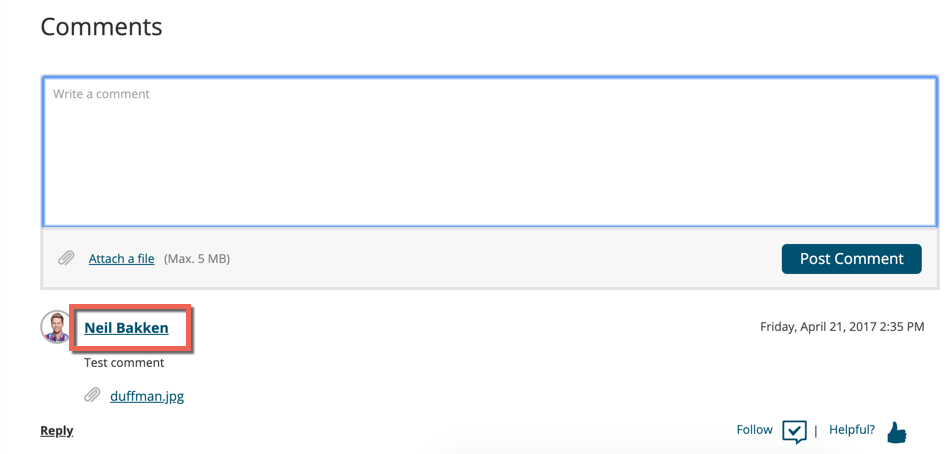 Admins and Instructors that are learners also have a Learner Social Profile that contains their information.
User Conversations
If enabled for your portal by your System Admin, User Conversations will allow Learners to message each other within the LMS. Admins and Instructors that are also learners will also be included in the conversation functionality.
If the Learner Social Profile has been enabled along with the User Conversations, the Conversations can be initiated through the Message link on the Learner Social Profile (which is accessed through the course comments and leaderboards.) If only User Conversations are enabled, your users will have access through a window that will be displayed when they select a name in the Course Comments and Leaderboards.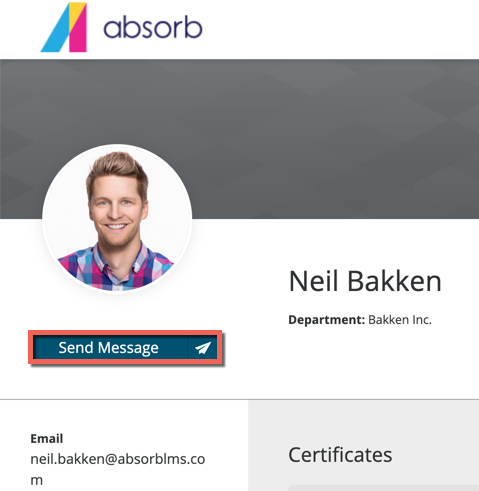 A few key things to keep in mind about User Conversations are that:
Messages sent by learner cannot be moderated.
All messages are limited to 2,000 characters. The learner will see a countdown of how many characters are remaining.
Once a conversation is large enough, a learner can scroll up within the modal to load more messages.
You can review the following additional articles on the Learner Social Profile and the User Conversations: